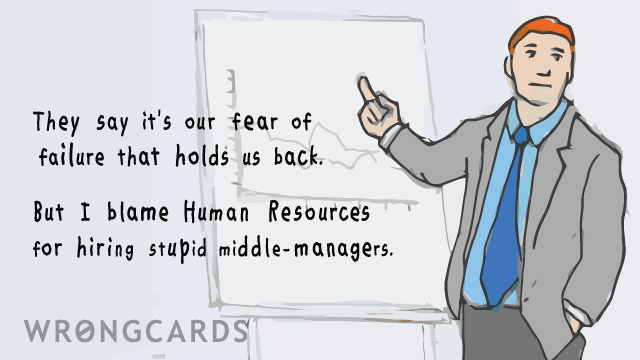 ABOUT THIS CARD
'I no longer work in an office environment: people couldn't handle my realness. It's a pity because I really enjoyed it, especially 'Mysterious Fire Mondays.' I miss the middle-management types, mostly. I miss seeing the good-natured fear in their eyes whenever I visited their houses late at night to remind them that 'everybody sleeps sometime'.
subscribe to my newsletter
Sign up here to get the latest updates and
receive one of my novels for free.
Related Cards