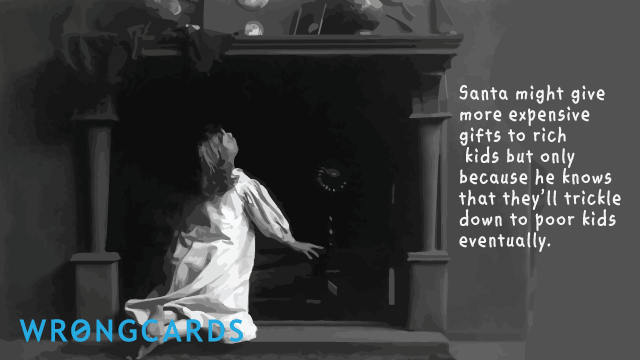 ABOUT THIS CARD
The first Christmas wrongcard for 2010 is here. And you'll see that I chose to avoid controversy and just stick to the basic themes, which is how I like to operate. If you aren't feeling the Christmas spirit yet, try a Christmas-themed snack - like gingerbread. Or a leg of venison.
subscribe to my newsletter
Sign up here to get the latest updates and
receive one of my novels for free.
Related Cards