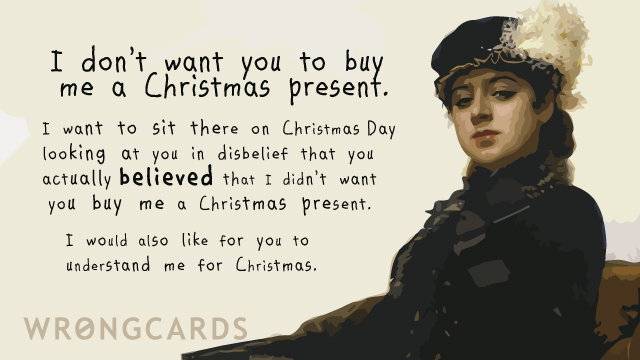 ABOUT THIS CARD
Most of us have been busy practicing our Pre-Apocalypse Stop, Drop and Roll Survival Drills so that we might outlive our more 'skeptical' friends. I can't wait to see the surprise on their faces when they're strafed by Pernicious Tabby Cats in Flying Saucers, which is how I suspect the Apocalypse will pan out. I'm usually right about stuff. I'll see you guys at the Christmas looting, ok?!
subscribe to my newsletter
Sign up here to get the latest updates and
receive one of my novels for free.
Related Cards