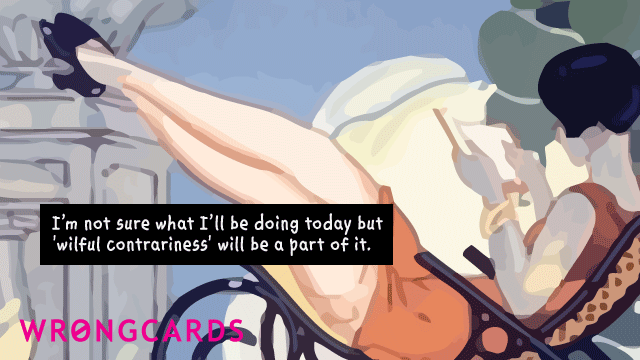 ABOUT THIS CARD
Alright, today I'm getting on a plane and flying to London. I'll be there for a few days, then I go to Basel in Switzerland, and then to Amsterdam. I need you all to be good kids. This means not setting fire to anyone's sofa. There is no need to appease the God of Fire; he doesn't love you, he is toying with your affections.
subscribe to my newsletter
Sign up here to get the latest updates and
receive one of my novels for free.
Related Cards