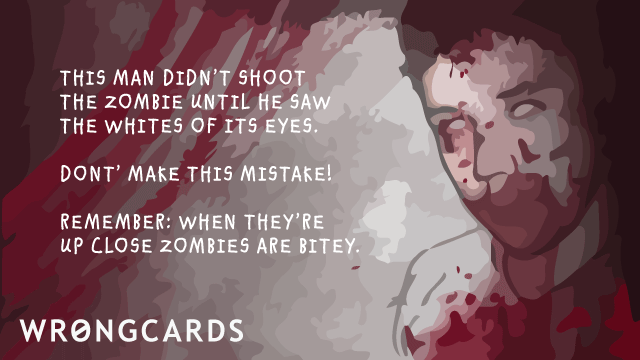 ABOUT THIS CARD
There isn't a man alive who hasn't given serious thought to how he'd secure himself and his family In The Event of Zombies. We already know the best escape-routes, choke-points and where to build the barricades. Hunter-gatherer milieu? Yes please - then we can be awesome again! Well anyway, I never said we were sane.
subscribe to my newsletter
Sign up here to get the latest updates and
receive one of my novels for free.
Related Cards