WTF cards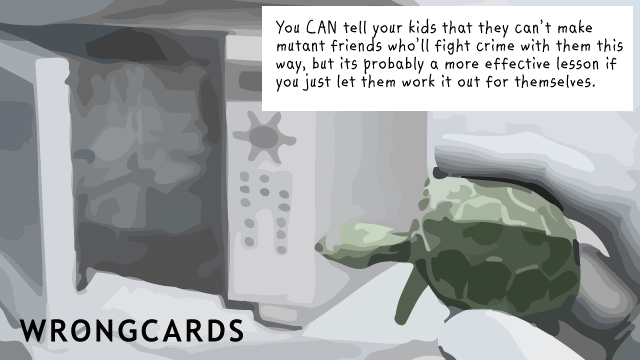 In my tireless campaign to teach responsible parenting I do occasionally take a mistep. But this is only because I lack any real experience in child-raising. I don't know if today's card is a mistep but I do think that it is, at the very least, true. And you can't fault a person for being right, can you?
share this
send card
WTF cards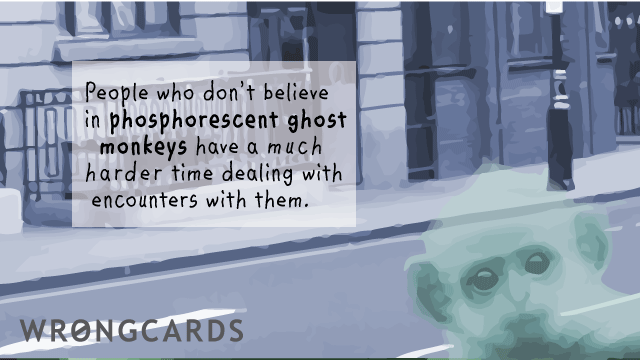 On Wednesdays I traditionally post an older card and then spend the rest of the day praising Rupert Murdoch's allegedly corrupt publishing empire. That they may or may not have bugged my phone and recorded me drunkenly singing Jewel songs at 2am has only made me more supportive of them.
share this
send card
Subscribe to our shenanigans
No spamming or soliciting from us. Seriously .