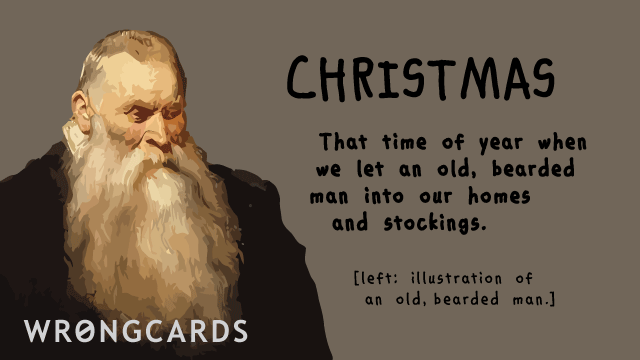 ABOUT THIS CARD
Just because you don't understand what's going on doesn't mean you're confused. Look at me - I own a greeting card company (for admittedly 'troubled people') and I've never purchased or sent a greeting card in my life. Look at Christmas. Makes no sense to me but people invite me to their houses to give me pudding. I don't say anything about Christmas, of course. I just focus on the pudding.
subscribe to my newsletter
Sign up here to get the latest updates and
receive one of my novels for free.
Related Cards