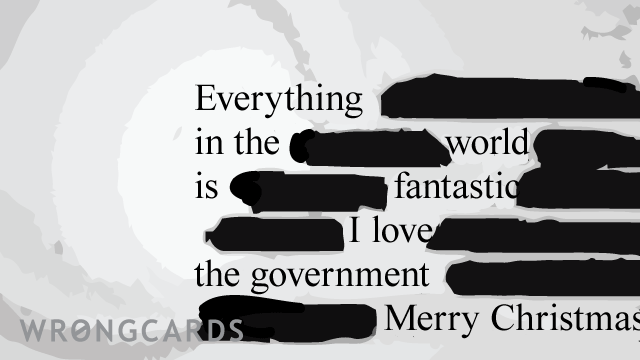 ABOUT THIS CARD
Let's all imagine, for the sake of the argument, that it's Christmas eve. What's a good Christmas movie? I mean, apart from Diehard? (This description has nothing to do with the card. Rules are for squares, baby).
subscribe to my newsletter
Sign up here to get the latest updates and
receive one of my novels for free.
Related Cards