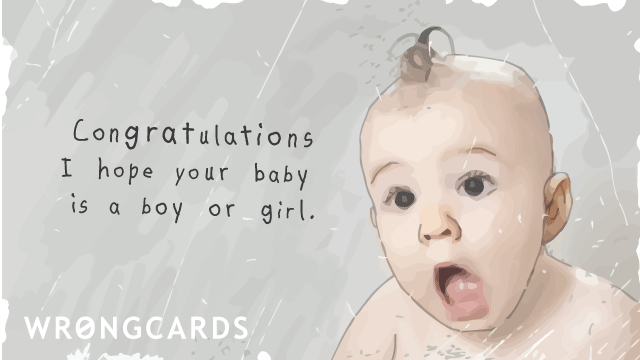 ABOUT THIS CARD
I never know the right thing to say but I've never let that stop me. When it comes to babies it's like quantum principles are involved. It's all projection, probability, wave-forms and misbehaving mathematics. You can send this card to any expecting parent and know you've covered all bases. If they get weird and serious about it blame it all on hormones.
subscribe to my newsletter
Sign up here to get the latest updates and
receive one of my novels for free.
Random Cards