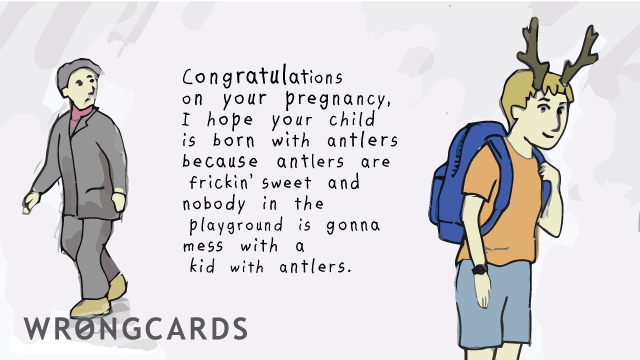 ABOUT THIS CARD
Last week there was a lot of lovey-dovey romance talk here because of Valentines Day. Did you know that romance can lead to babies? That makes me uneasy. As far as pets go, babies are expensive. My pet wasp swarm, in contrast, is very cheap to feed: like, two hobos a month or something. I like babies but if you think about it long enough you'll see that wasps are cooler.
subscribe to my newsletter
Sign up here to get the latest updates and
receive one of my novels for free.
Related Cards