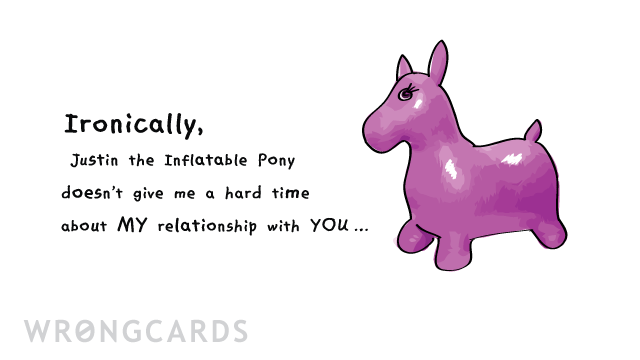 ABOUT THIS CARD
Romance is dead, they said - but I found out where they buried it. Now it's safely hidden under my bed. Don't worry, it only smells when I get it damp.
subscribe to my newsletter
Sign up here to get the latest updates and
receive one of my novels for free.
Related Cards