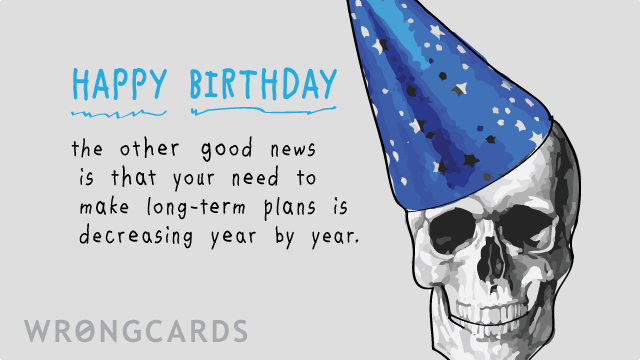 ABOUT THIS CARD
Did you know only 12 million Americans believe that the USA is secretly run by lizard people? It's a very disappointing statistic but lizards are good at disinformation. Today's wrongcard is for birthdays so why, then, am I talking about lizard people? Oh who knows why I do anything.
subscribe to my newsletter
Sign up here to get the latest updates and
receive one of my novels for free.
Related Cards