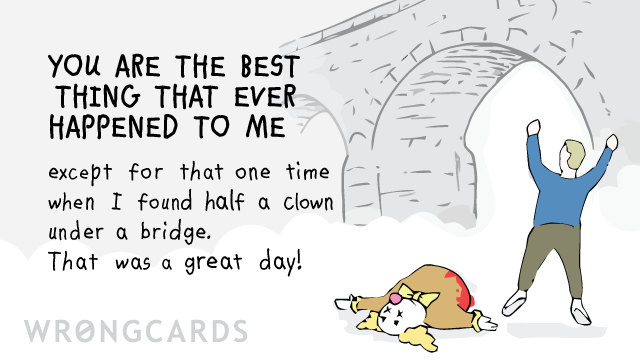 ABOUT THIS CARD
People often say to me 'hey, be careful or you'll set fire to that couch!' Another thing they say is, 'you're a good guy, Che, and a pillar of this community.' And I'm thankful too, which is something you should always feel or at least pretend to feel. This morning I made this card as a way of saying Thank You to people. Don't thank me - well, no, you should absolutely thank me. That's the point, right?
subscribe to my newsletter
Sign up here to get the latest updates and
receive one of my novels for free.
Related Cards