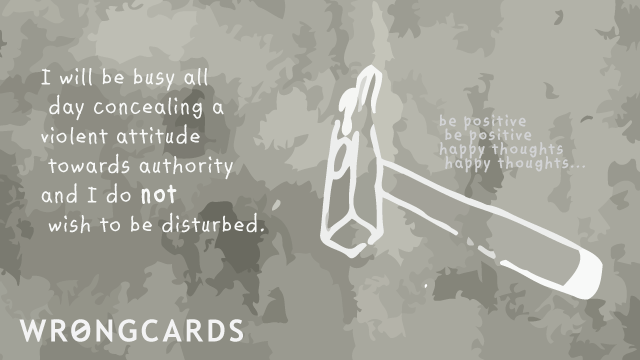 ABOUT THIS CARD
On Wednesdays I like to post an older card like this and then spend the rest of the day writing letters to various newspaper editors requesting more coverage of the small African nation of Bunwabe. I sign the letters 'concerned'. Bunwabe is a country I completely made up. I believe that one day I'll know why I do this.
subscribe to my newsletter
Sign up here to get the latest updates and
receive one of my novels for free.
Related Cards