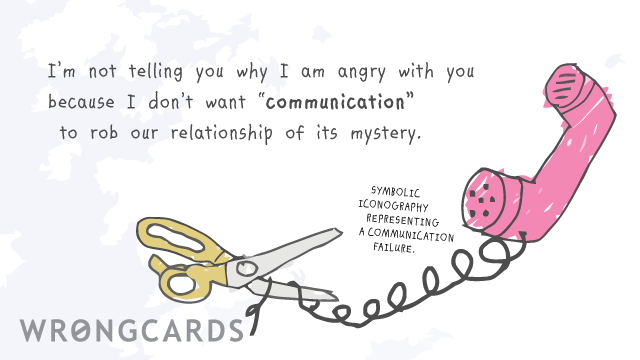 ABOUT THIS CARD
I've never been a person who makes up excuses but that has never been my fault. Usually I was too busy, or a thing came up, or I had to stay late or I was volunteering at a hospital helping nurses put on stockings. But nowadays I think 'inventing excuses' is my calling. I'd like to elaborate further but there's a helicopter waiting to take me to the White House. Look, my life is complicated.
subscribe to my newsletter
Sign up here to get the latest updates and
receive one of my novels for free.
Related Cards