My quest to find a literary agent, its reasons, and some very excellent advice on how you too can query a literary agent.
read more
Related Cards
Flirting cards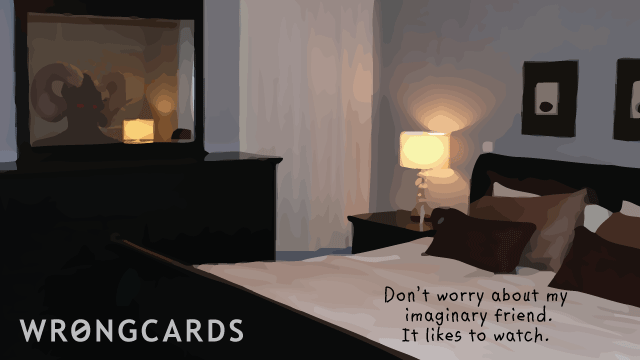 On Wednesdays I like to post an older card that people may not have seen yet. The thing I like about this particular card is that, if you sent it to someone, all their doubts about you would be laid to rest. That may or may not be a good thing but that's a separate issue, right? Happy Wednesday!
share this
send card
Subscribe to our shenanigans
No spamming or soliciting from us. Seriously .