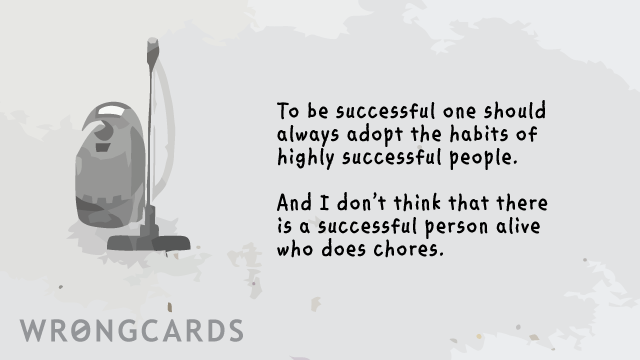 ABOUT THIS CARD
Let's start off the week with an inspirational card. Of course, one might disagree with this card but that would require a perverse and contrary psychology. The thought of people disagreeing with me always makes me feel wistful and sad. What a troubled world. Anyway, here is today's card to make it all better.
subscribe to my newsletter
Sign up here to get the latest updates and
receive one of my novels for free.
Random Cards