previous
next card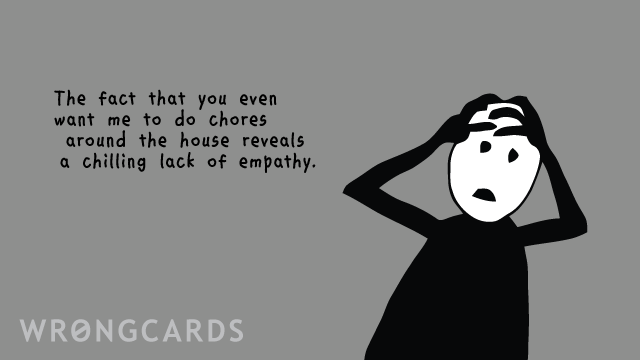 share this
send card
about this wrongcard
I´m sitting on a patio beneath a trellis crawling with lazy grape vines. To my left is a patchwork hill of olive trees and in front of me is a swimming pool. Someone just asked me to help sweep something or clean. I don´t know. I wasn´t listening. I just mention it to reveal how unrealistic people can be when it comes to human psychology. Especially mine.
Read my latest book
"Shea is beginning to think that stealing the world's most famous skull wasn't the best way to launch his career in cat burglary..."
read more
I had just learned I was about to become a father. The timing was somewhat less than ideal. You see ...
read more
Subscribe to our shenanigans
No spamming or soliciting from us. Seriously .
Related Cards
Excuses cards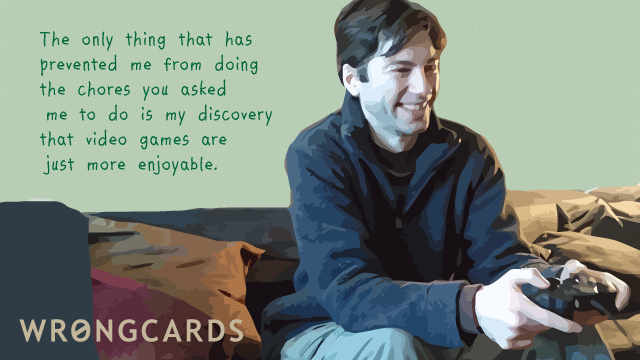 As an emotionally intelligent individual I'm aware that everybody makes mistakes. And I should know - I made a mistake once, a sad story that involves me sharing an ice cream that resulted in me having to eat less than half. Fortunately my fallibility makes me good at making excuses...
share this
send card
Inspirational cards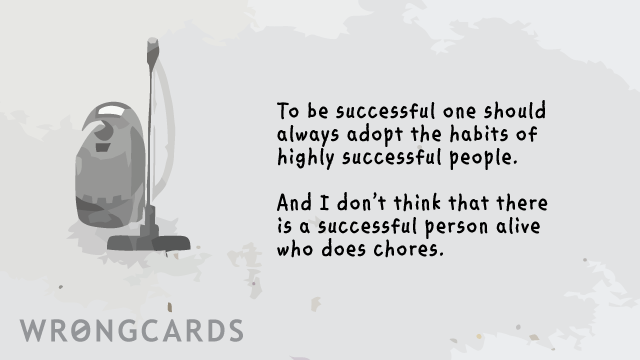 Let's start off the week with an inspirational card. Of course, one might disagree with this card but that would require a perverse and contrary psychology. The thought of people disagreeing with me always makes me feel wistful and sad. What a troubled world. Anyway, here is today's card to make it all better.
share this
send card
Family cards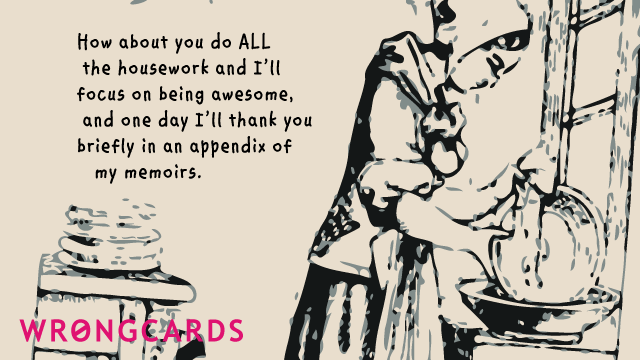 Chores. Some want to do them, some don't. The problem is that the people who WANT to do chores always insist that the people who DON'T want to do them should also want to do them. I'd rather lay on a beach than do chores myself, but I've always been an individualist. Here's today's card.
share this
send card