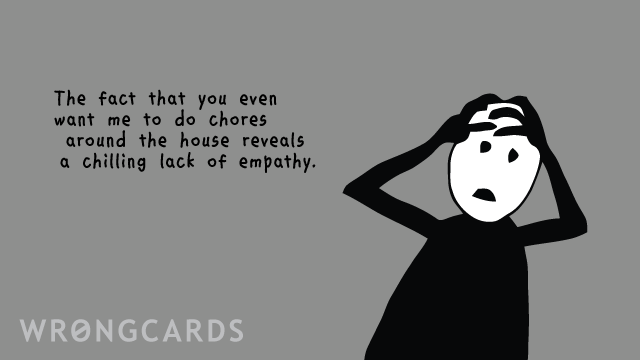 ABOUT THIS CARD
I´m sitting on a patio beneath a trellis crawling with lazy grape vines. To my left is a patchwork hill of olive trees and in front of me is a swimming pool. Someone just asked me to help sweep something or clean. I don´t know. I wasn´t listening. I just mention it to reveal how unrealistic people can be when it comes to human psychology. Especially mine.
subscribe to my newsletter
Sign up here to get the latest updates and
receive one of my novels for free.
Related Cards