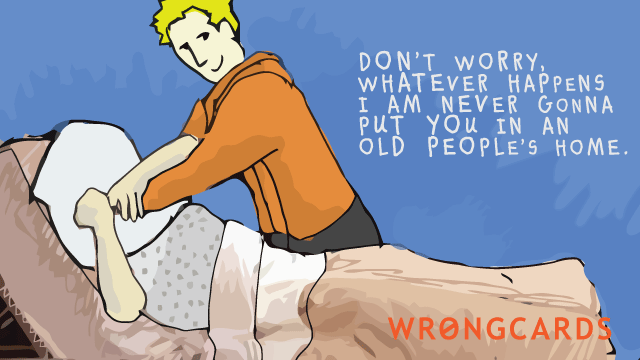 ABOUT THIS CARD
I'm going to go ahead and admit that there aren't many Family Wrongcards yet. Ever since my own family died in an unsuspicious fire that happened while I was on the other side of town making a speech in front of several eyewitnesses, I don't like to think about family. Still, you have to admit it's an institution. And it's incredibly beautiful, the way it dances. Sometimes I think fire is a god.
subscribe to my newsletter
Sign up here to get the latest updates and
receive one of my novels for free.
Related Cards