previous
next card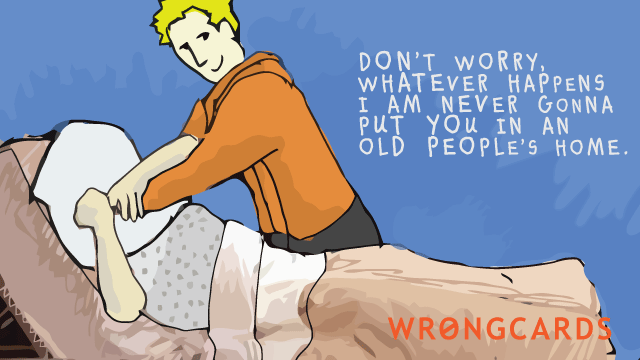 share this
send card
about this wrongcard
I'm going to go ahead and admit that there aren't many Family Wrongcards yet. Ever since my own family died in an unsuspicious fire that happened while I was on the other side of town making a speech in front of several eyewitnesses, I don't like to think about family. Still, you have to admit it's an institution. And it's incredibly beautiful, the way it dances. Sometimes I think fire is a god.
Read my latest book
"Shea is beginning to think that stealing the world's most famous skull wasn't the best way to launch his career in cat burglary..."
read more
I also considered throwing a chair through a window, but I didn't because it was my chair, and also my window. One should be particular when it comes to picking out targets for petty acts of vandalism.
read more
Subscribe to our shenanigans
No spamming or soliciting from us. Seriously .
Related Cards
Christmas cards
On Wednesdays in December I like to post an older card, then I meditate backwards through time and space. Once I traveled back to '02 and had coffee with myself. I tried to convince me that gum boots would be fashionable in 10 years but I didn't believe me. Actually, I haven't believed anything my Future Self has said for about a decade now.
share this
send card
Reminder cards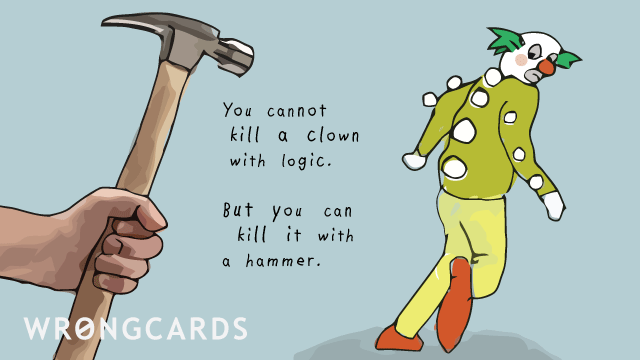 What is Christmas about, anyway? For me it's about inspiring others to be better. As an inspirational figure I want to remind you all that there are people in the world who, for reasons of ethnicity, don't celebrate Christmas. You should reach out to them and make them feel bad about that, so maybe next year they WILL celebrate Christmas, and maybe buy us both presents. Man that'd be cool.
share this
send card