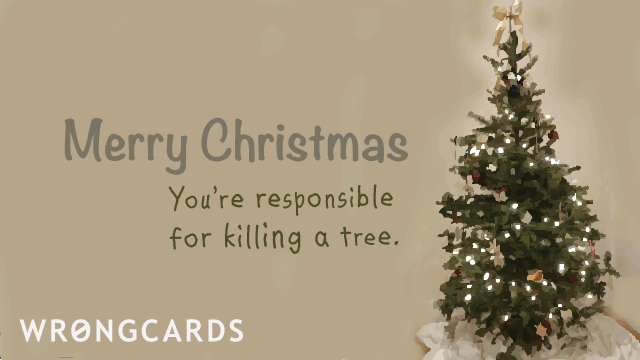 ABOUT THIS CARD
It's nice to have been missed, everyone; thanks. Where have I been? I've been working in secret on a cryptographic system based on ancient Sumerian cuneiform. In the process of this I did NOT accidentally unlock a dimensional gate between our world and that of Ereshkigal, goddess of the underworld. That was totally somebody else.
subscribe to my newsletter
Sign up here to get the latest updates and
receive one of my novels for free.
Random Cards