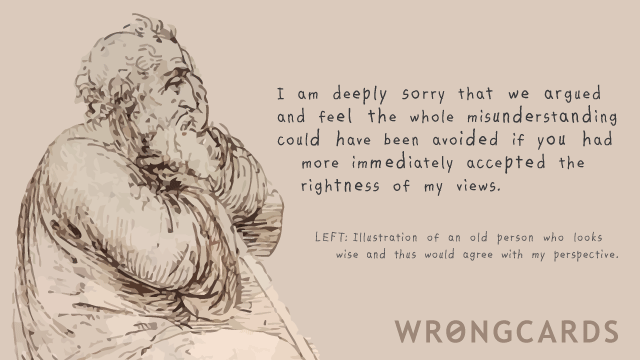 ABOUT THIS CARD
People say 'You're an easy person to agree with.' Or, 'It's easier just to agree with you' or something. I dunno, I try not to listen to flattery. Oprah once said that saying sorry is a sign of emotional intelligence but that doesn't help you at all if you don't do anything wrong. Some days I'm not sure Oprah is as infallible as I want her to be.
subscribe to my newsletter
Sign up here to get the latest updates and
receive one of my novels for free.
Related Cards