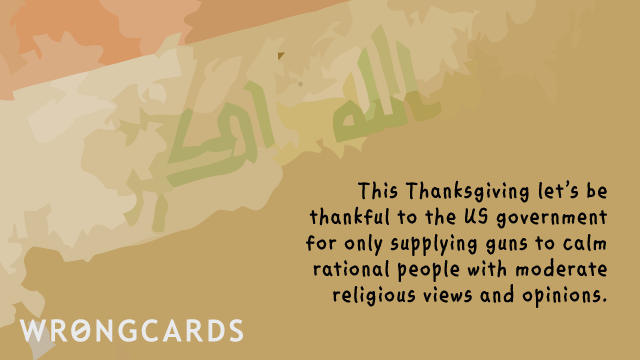 ABOUT THIS CARD
I'm not American but I live in Boston. Thanksgiving is a lovely holiday that celebrates family life with good food and confusing games of football. I don't like the tradition of forcing foreign male guests to sleep with all the old ladies present but it's your holiday and I respect local customs even when I don't understand them.
subscribe to my newsletter
Sign up here to get the latest updates and
receive one of my novels for free.
Related Cards