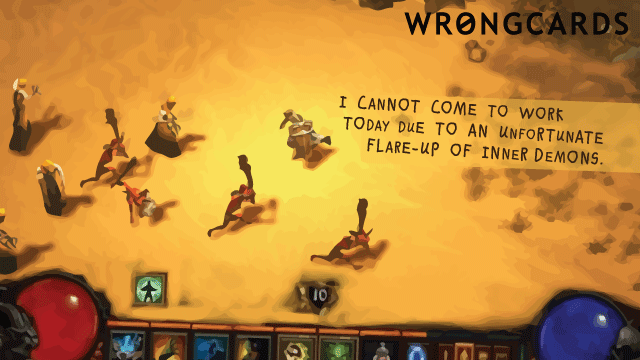 ABOUT THIS CARD
When they call my number at the Pearly Gates I expect my entry to be a shoe-in. This is not because I have led a conspicuously virtuous life but because of the disconcertingly high body count I have racked up killing demons in video-games. Also nazis, while I'm thinking about it. I've probably murdered half a bazillion symbolic demons and nazis - how is that not better than prayer?
subscribe to my newsletter
Sign up here to get the latest updates and
receive one of my novels for free.
Related Cards