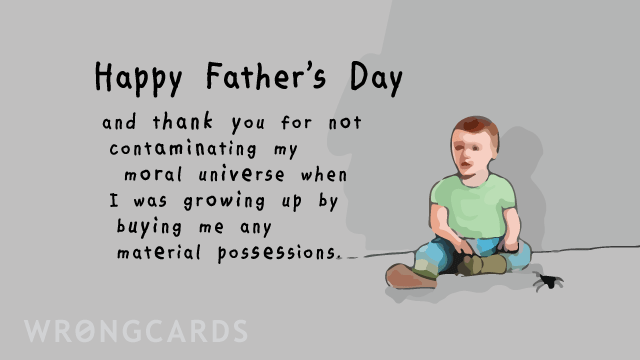 ABOUT THIS CARD
My father was Cary Grant. Or Neil Armstrong - my Nanna could get a bit inconsistent after her second bottle of turpentine. Dad being Cary Grant would make a lot of sense, of course, but if he was Neil Armstong then that would explain my tendency to always push everyone out of the way in trying to be the first through any door.
subscribe to my newsletter
Sign up here to get the latest updates and
receive one of my novels for free.
Related Cards