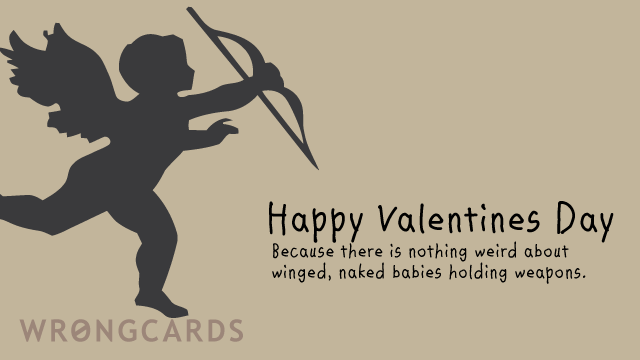 ABOUT THIS CARD
I'm the sort of responsible guy you could take back to your parent's trailer without police needing to get involved but that's only cause my Nanna raised me proper. I remember us sharing a tin of cat food one night and her telling me how 'chicks dig a romantic'. So fellers - take note.
subscribe to my newsletter
Sign up here to get the latest updates and
receive one of my novels for free.
Related Cards