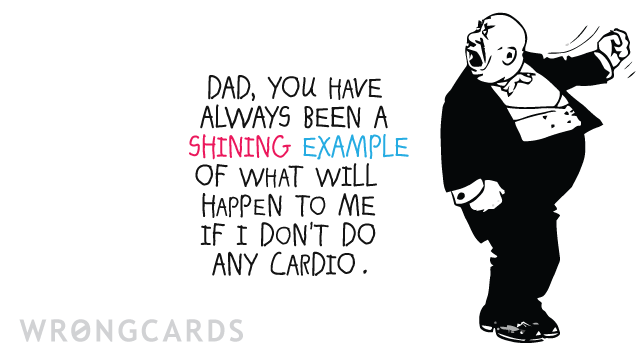 ABOUT THIS CARD
If it weren't for women I don't reckon men would bother with Fathers Day. And the concept of birthdays doesn't make sense to us either. "HE knows it's the annivesary of his birth: why do WE have to remind him?" Also - cutlery wouldn't exist without women. We'd still have can-openers though. We'd have racks of really, really expensive can-openers hanging proudly on our walls.
subscribe to my newsletter
Sign up here to get the latest updates and
receive one of my novels for free.
Related Cards