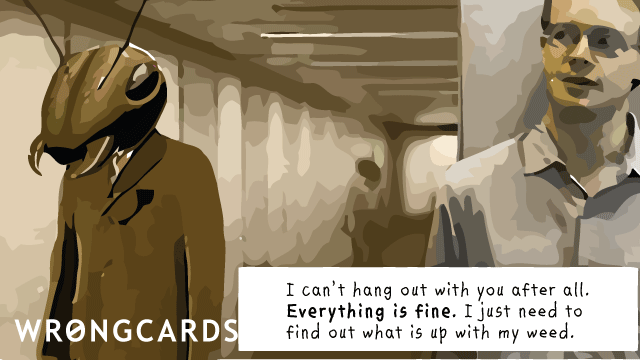 ABOUT THIS CARD
I find people very demanding. "Do this, do that, be quiet, don't eat my pudding, put down that knife, tie it off with a tourniquet, drive me to a hospital, what do you mean we're stopping to buy ice cream?" Today's card? Send it to anyone and they'll probably just GIVE you their pudding. It's only reasonable, really.
subscribe to my newsletter
Sign up here to get the latest updates and
receive one of my novels for free.
Related Cards